Spiros attorney Sandra Loeb wins temporary disability appeal on behalf of client in Champaign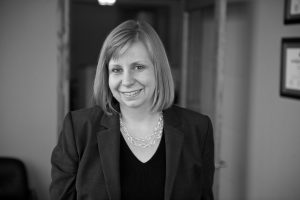 This week, partner, Sandra Loeb of Spiros Law helped an injured worker in Champaign recover an additional $13,446.79 in temporary disability benefits in a successful appeal of a worker's compensation claim. At Spiros Law, our experienced worker's compensation attorneys believe in helping our clients recover the rightful compensation they deserve even if it means going to trial or filing appeals. We know just how difficult life can be following a workplace injury and we are committed to helping our clients recover from their injuries and move on with their lives.
If you have been injured in a workplace accident and your workers' compensation claims have been wrongly denied or unfairly limited, contact Sandra and our team of experienced, compassionate attorneys at (217) 328-2828 today.