Were you or someone you love seriously hurt in an accident? If so, the experienced injury lawyers of Spiros Law, P.C. are here to help you. We know the devastation that an injury accident can have on victims and their family members, which is why we have worked so hard to protect people just like you in Champaign and across Illinois who have been hurt. If your accident was caused by someone else's reckless or negligent actions, you should not have to pay out of pocket for the cost of medical treatment and recovery.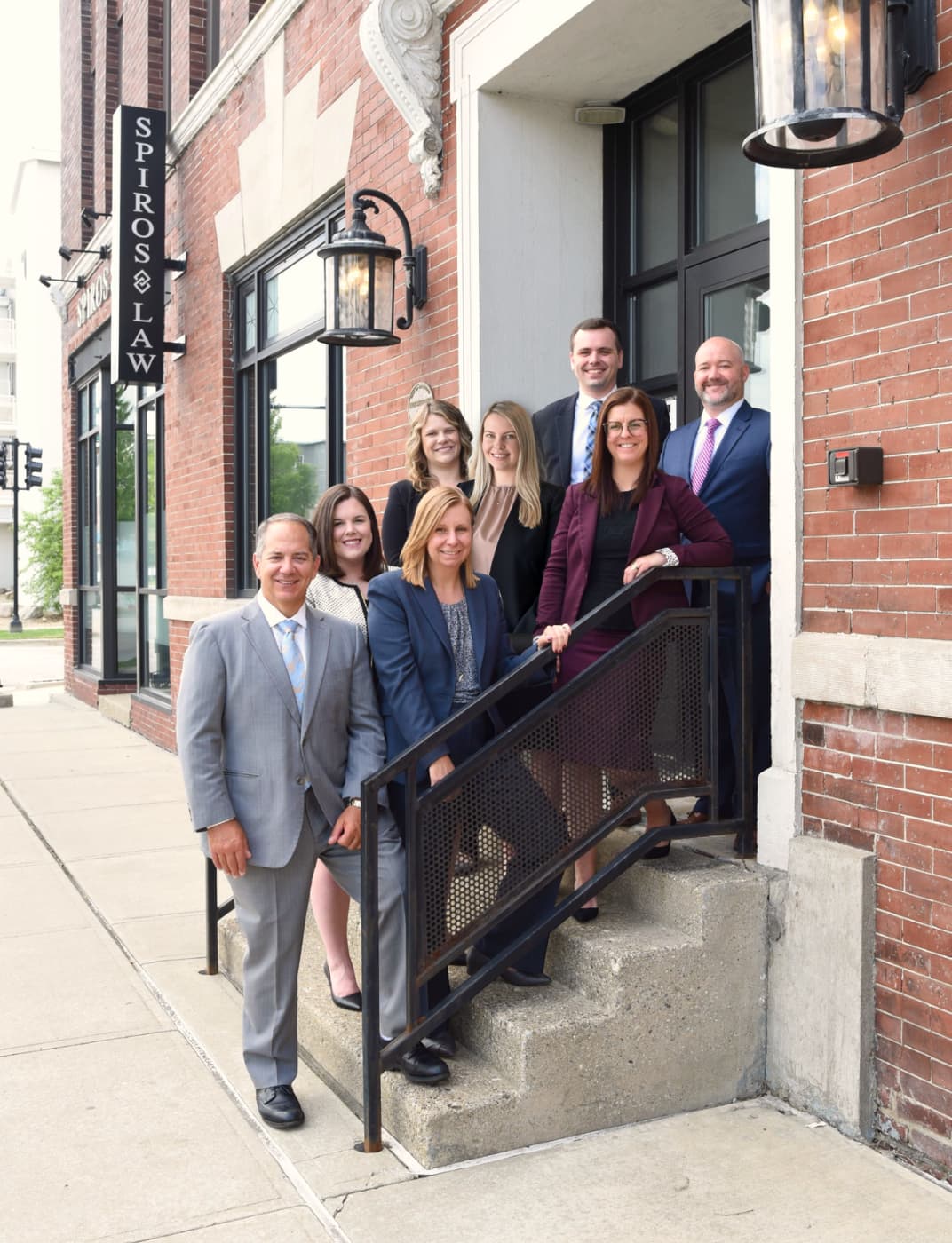 Personal injury law exists to help victims secure fair and just compensation after an accident, including car crashes, slip and fall accidents, dog bites, burns, and other accidents that cause you harm. We know that you never planned on being hurt, which is why we are here to help our clients understand their rights and legal options, and help guide them through the process of getting the compensation and justice they are owed.
In the case of an accident caused by another person's negligent, irresponsible, or malicious behavior, you deserve compensation for your immediate losses as well as compensation for any changes you are forced to make in your life. Contact the Champaign personal injury attorneys of Spiros Law, P.C. at (217) 328-2828 to learn how we can help you.
Personal Injury Cases We Handle
The experienced Champaign injury attorneys at Spiros Law, P.C. are compassionate trial attorneys who aggressively fight on behalf of our clients. We fight to make sure that you can pay your medical bills, keep up with rent or mortgage payments, and make sure that your future is secure. As members of the Champaign community, we are committed to giving you the time, personal support, and regular communication about your case as it progresses. We are here to help you get back on your feet, and we won't rest until justice is served.
Our team is prepared to handle a variety of personal injury cases, including:
Our Champaign personal injury lawyers understand the difficulty of dealing with injuries while trying to secure compensation through an injury claim. We are an experienced team who will handle your case with professionalism and care as you recover from your accident. For over a decade, our team of experienced attorneys have fought to protect our clients and make sure that their futures are secure. We are ready to put our experience to work for you, so contact a knowledgeable member of our team at (217) 328-2828 to schedule a confidential case evaluation today.
Do I have a personal injury claim?
Attorney James Spiros outlines the factors that go into viable personal injury claims. The best way to find out if you have a claim is to contact an attorney.
________________
Spiros Law, P.C., are pe…
What Type of Compensation Am I Owed?
When a severe injury accident impacts your life, you may not know where to turn for help. Medical treatment is costly, and the bills can pile up quickly on accident victims. You may be unable to work for a significant period of time, but during this time, life doesn't stop. Rent is still due, groceries need to be purchased, and all of life's expenses can't be put on hold during your recovery. So what are your options?
If you were hurt due to the reckless or negligent actions of another person or party, you could be owed significant compensation. Negligence laws exist to help people like you get justice after an injury accident. By filing a personal injury claim, you could recover money for damages including: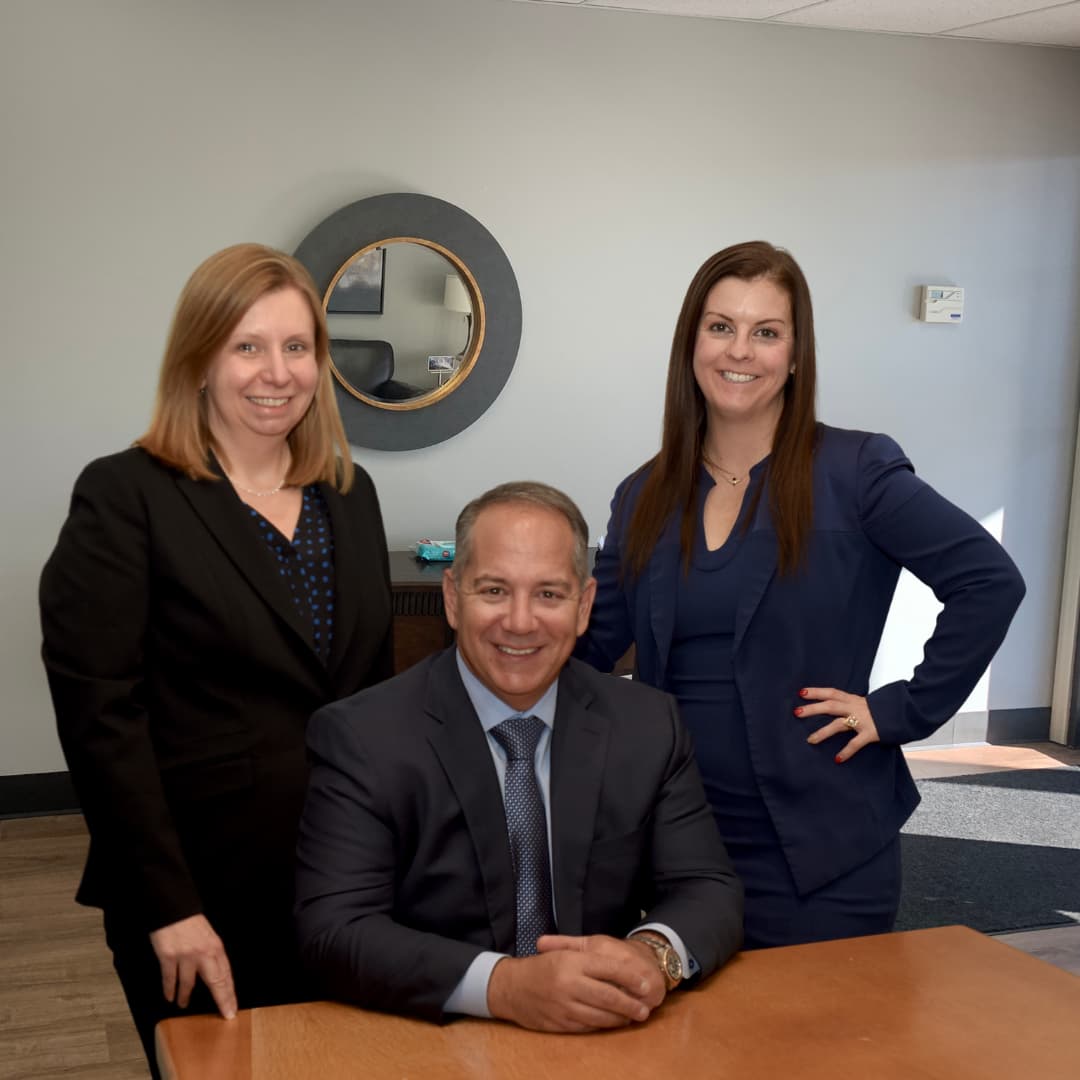 Medical bills
Lost wages
Therapy and rehabilitation
Loss of current and future earnings
Cost of future care
Household expenses
In certain cases, you may be eligible to claim additional compensation for pain and suffering and mental anguish. If you lost a loved one in the accident, you could file a wrongful death claim and recover all of the above compensation as well as payment for funeral costs and loss of consortium or companionship.
Contact Us
If you or a loved one has been injured in an accident, you deserve full compensation and justice for what happened. Let an experienced Champaign personal injury lawyer of Spiros Law, P.C. stand up for you. We pride ourselves on getting results on behalf of our clients, and we are standing by to help you. Contact us at (217) 328-2828, fill out a contact form, or chat with us live to schedule a free, no-obligation consultation with a caring and compassionate member of our injury team today.